Hartland's Hometown Celebration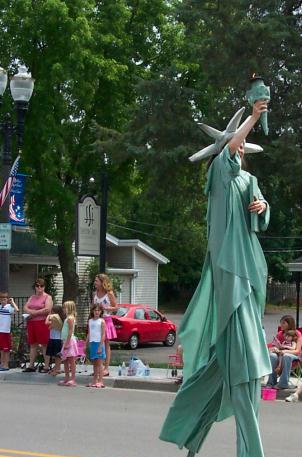 Hartland's Hometown Celebration
Sponsored by the Village of Hartland
June 27, 2010
Parade 1:30 pm
The Village continues it's great tradition of bringing to Hartland
the best parade and celebration in the Lake Country area!
Tagged with: dog fence milwaukee • dog parade fencing • dog trianing • milwaukee dog fencing • milwaukee pet fence
Filed under: Milwaukee Dog Events
Like this post? Subscribe to my RSS feed and get loads more!